History -
1968
In 1968, at the age of 22, WAMGROUP's current president, Vainer Marchesini, quit his job as a draughtsman with a Modenese concrete plant manufacturer to become self-employed. His goal was to build screw conveyors and sell them to plant designers like his former employer.

The basic idea of the young entrepreneur was to standardise the screw conveyor – a traditionally individually handcrafted machine – and to transform it into a series item, a philosophy to which he remained faithful over the years, transferring it gradually to the entire product range.
---
Innovation -
Screw Conveyor
The screw conveyor is the product that best epitomises what WAMGROUP stands for: innovation, standardisation of components, specialisation for a variety of industries, and industrialisation.
Running the screws at high speed, thus reducing the diameter of the auger providing at the same time even higher throughput rates, in the late 1970s proved to be a revolutionary choice that set new trends in the industry. This was only possible thanks to an innovative design of drives, bearing units, and shaft couplings. Up until today, WAMGROUP constantly invests in further industrialisation of this product offering time and again technical solutions so far unseen on the market.
---
Values -
Integrity
WAMGROUP's business activities are based on solid moral values that every employee is committed to. One of these values is Integrity.

It has always been one of Vainer Marchesini's outstanding qualities to follow strong moral principles in his daily work, refusing to lower those standards under any circumstance. An inspirational role model for the people who work with him, he has remained faithful to his high values since the early days of the company.
---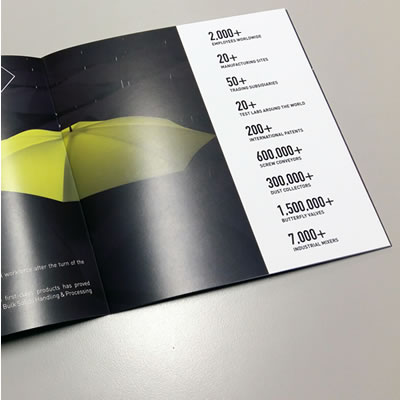 Mission -
Leadership
WAMGROUP aims for worldwide leadership in the supply of equipment for Bulk Solids Handling, Waste Water Treatment and Renewable Energy Generation.

Today, WAMGROUP is the global market leader in Screw Conveyors and holds top-ranking positions in each of its product lines in the field of Bulk Solids Handling & Processing. Achieving this in as many areas of application as possible is the challenge for the future.
---
---