History -
1969 - 1975
The start was made in the concrete industry. The Italian construction boom of the 1960s had produced numerous concrete batching plant manufacturers with considerable demand for Cement Screw Conveyors. Once the first customers were won, investments could begin.

Up until then, for the assembly of a Screw Conveyor, bearing assemblies, couplings and drive units commercially available were used, although in many cases such equipment did not meet the special requirements for screw conveyors operating under tough field conditions. It was definitely time for a change.
---
Innovation -
Screw Conveyor
In the early 1970s, Marchesini designed his first end bearing assemblies with self-adjusting packing glands. The hanger bearing assemblies became single-armed.
In 1975, Marchesini came up with his first gear reducer, both designed and manufactured in-house. Up until then, anyone who manufactured screw conveyors had to use flanged or foot-mounted gear motors linked to the screw conveyor by means of a flexible coupling. Marchesini's gear reduction units had a hollow shaft that was slid on the shaft of the end bearing assembly.
The cast casing of the reducer was flanged on to the end flange of the tubular housing of the screw conveyor.
---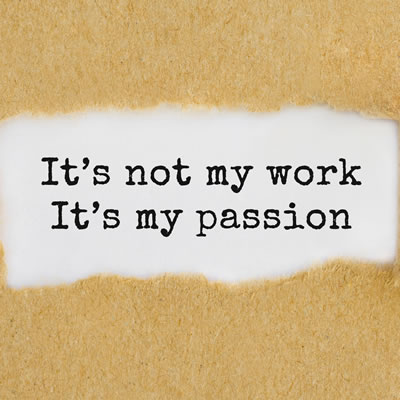 Values -
Passion
Asked about his hobbies, Marchesini would probably answer "my work". When the lights go out at the WAMGROUP headquarters in Ponte Motta, there is always an office staying lit up on the top floor – the president's office. After having dinner at the company's restaurant across the road, he would come back working on whatever had been catching his interest while watching a football match on the big screen.

His answer to the interviewer's next question why he works until late would then be "because I'm enjoying myself when I work".
---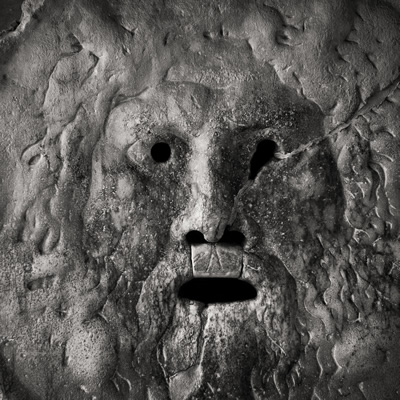 Mission -
Honesty and Fairness
WAMGROUP regards honesty and fairness as cornerstones in its relationship with customers, suppliers, business partners, stakeholders and employees. Consequently, the company's Code of Ethics does not only mean a commitment to the Group's values and rules, but is an integral part of the Corporate Mission.
---
---