History -
Back to the future
What are WAMGROUP's goals for the next few years? The answer is consolidating market positions and opening up new markets while always maintaining corporate values and ethics. Building on experience while developing something new. Taking only calculable risks while recognizing opportunities at the same time. Keeping up the pioneering spirit. Nobody can tell if the company will reach its centenary in 2068. There is no guarantee for success in life. The 2012 earthquake in Ponte Motta has taught us that lesson. We are only provisional on this planet and yet, we have a mission to accomplish if we want to be able to say: "Live the way you would have liked to live when the end is near". What else is there to say if not "AVANTI COSÍ!"
---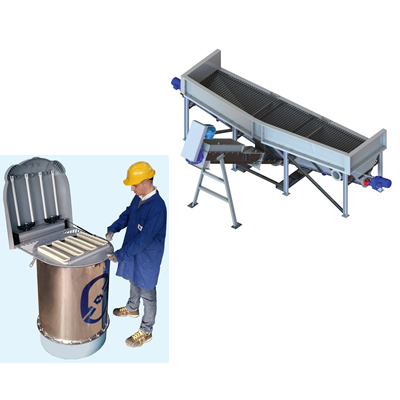 Innovation -
SILOTOP ZERO and CONSEP 5000
WAMROUP's latest developments include the SILOTOP ZERO venting filter and the CONSEP 5000 concrete reclaiming system. 20 years after the introduction of the first model series, SILOTOP has become the global benchmark for silo venting applications. SILOTOP ZERO is not just an evolution of its highly appreciated predecessor. With its new ABSOLUTE filter media, SILOTOP ZERO makes silo venting in concrete plants even more eco-friendly, reducing dust emission to less than 1mg/Nm3. By using the CONSEP 5000 aggregate reclaiming system, concrete plants are able to reduce their running costs dramatically. Quick operating cycles – with the system working for a shorter time at maximum flow rate – allow energy-savings of up to 65% compared to competitors' systems. Thanks to its tack-free material properties, the CONSEP 5000 system consumes up to 40% less wash water.

photo: SILOTOP ZERO and CONSEP 5000 Concrete Reclaiming System
---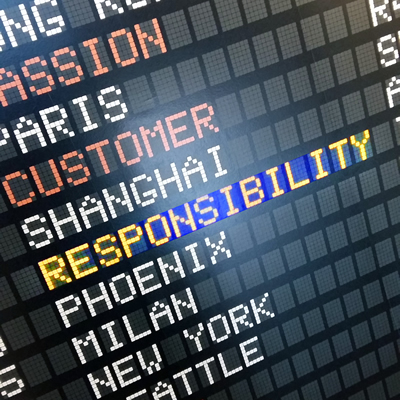 Values -
Responsibility
Vainer Marchesini recently shared his vision for the future of his company in a statement:
"The times of change have begun. One should consider this as an inevitable path that will bring our company even more success and satisfaction than what has been achieved so far. The future belongs to the next generation. It is up to them to ensure that the values which have always guided us in our work will continue to guide them for the years to come."
---
Mission -
One-stop-solution ctd.
To achieve the goal of becoming the one-stop-solution for your customer base you have to work on your product range. WAMGROUP has done this over the years by substantially investing in R&D aimed at the development of innovative products. In recent times, the acquisition of companies that detain specific expertise has become an additional option. In wastewater technology, WAMGROUP has made particular efforts in offering solutions and equipment for the entire treatment spectrum. The aim is to give customers planning security and confidence both in the quality of the products and the expertise of the Group's staff.
---
---